The geometric heels of Guava
February 16, 2018
<![if !vml]>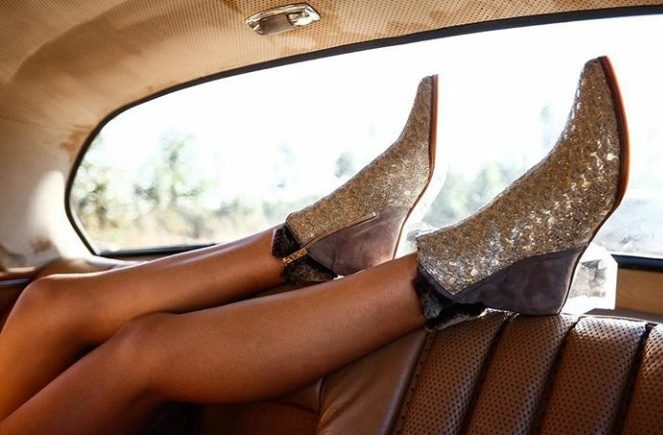 <![endif]>
What if love were stronger than gravity? Then, I would have succumbed to all the shoes of the firm Guava, ending the stock of all their products on the web. My visa would be in the red. And my boyfriend would have kicked me out of the house!
Good love. That's what I feel for the geometric heels of this Portuguese firm. Well, and an unstoppable desire that has me in a state of excitement that returns me again and again to your online store, looking for a new conquest to look on my feet.
The geometric heels of InÚs Caleiro, designer and CEO of the firm, are the detail that makes the difference in their shoes. They are simple and elegant, but with a transgressive touch that makes them unique. All their heels with geometric shapes are always spectacular, but these 10 cm that I leave here below with shiny finish, I'm lost!<![if !vml]>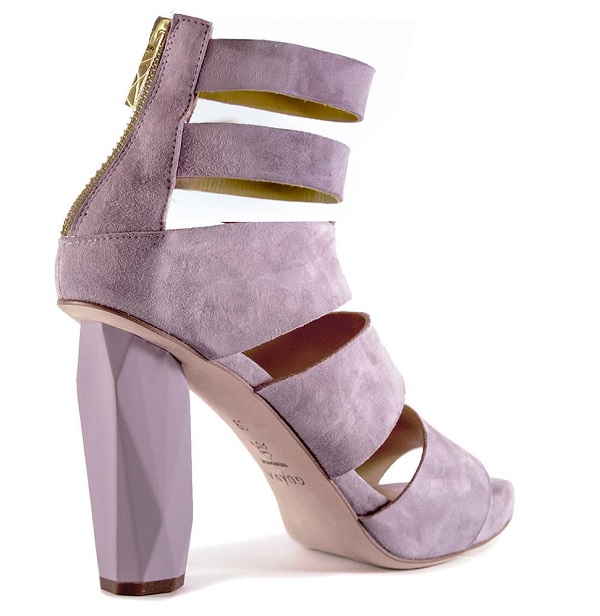 <![endif]>
<![if !vml]>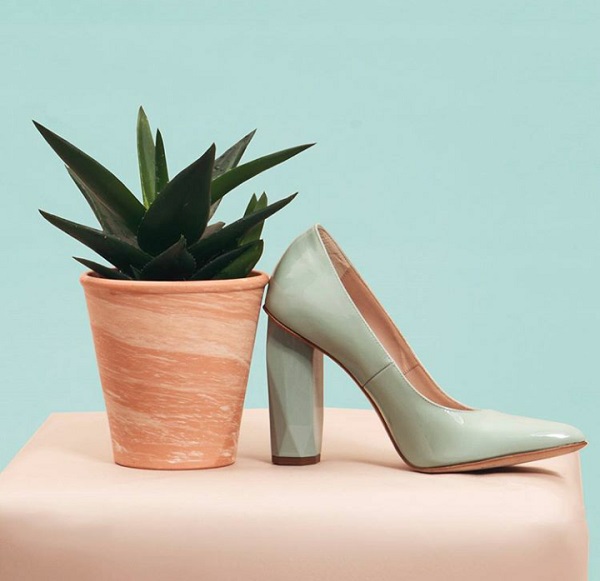 <![endif]>
<![if !vml]>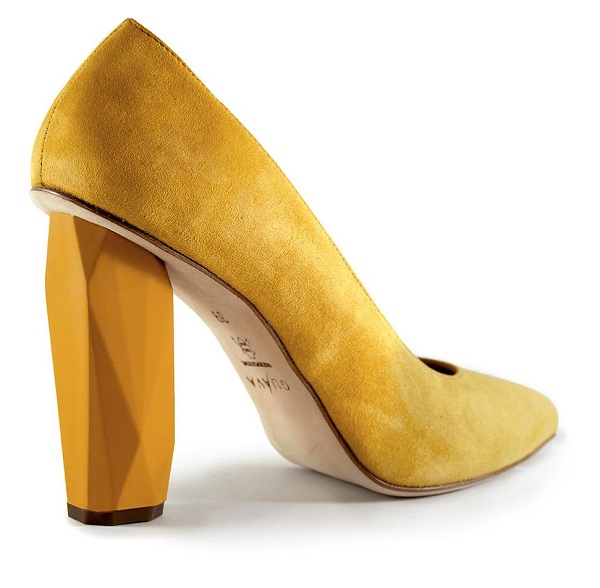 <![endif]>
<![if !vml]>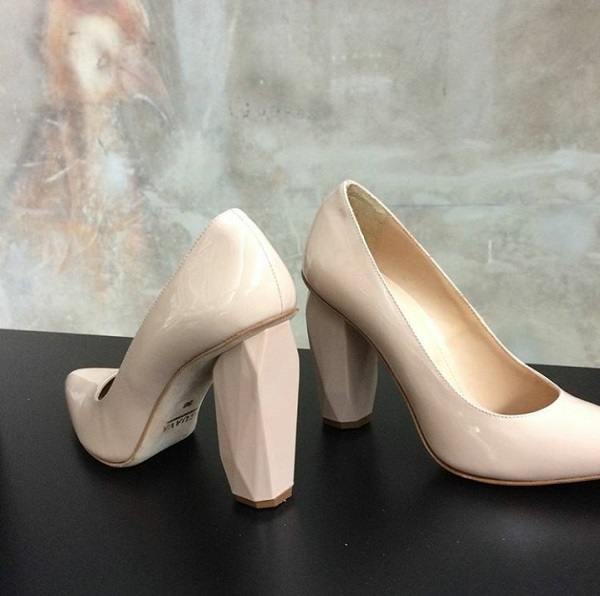 <![endif]>
Their shoes are handmade by expert craftsmen and only use high quality materials for their preparation.