What shoes will we wear for spring 2018? The question is legitimate, the answer is very long!
In recent years, accessories have acquired a new power, that of defining an entire look.
If until a few seasons ago the trends were reduced to a few flashes of creativity, combined with thoughtful and complex dresses, today fashion has elevated shoes and bags to protagonists of our outfits. And so the proposals have increased, along with the temptations for those who love to express themselves through accessories, which have ceased to be appendages and have gained the role of focal point of many of our combinations.
Spring 2018 will be no exception, there are many trends and even if I do not generally like to buy trendy shoes, I have to say that I enjoy the idea of ​​giving in to a passing fashion, focusing on a targeted and low cost purchase.
The trendiest shoes are those that will be noticed, those able to make the outfit even simpler; and sometimes they are the same as the outfit: the statement shoes of the moment can not wait to dress our feet, here's what we have to buy to be in fashion in spring 2018!
What shoes will we wear for spring 2018? Flat shoes without heel
We start from the lower floors, to climb gently up to the summit of the heel 12.
Moccasins and slippers: Gucci launched the trend, but now these men-inspired shoes are seen everywhere. Many luxury brands have created their version of the grandfather's slippers so beloved by fashion victims, and as many low-cost brands have put their signature on the models inspired by them. If you are ready to give in to the trend, avoid the total black, fur inserts and heavy embroidery, because they are too wintery details: play on the lighter neutral shades and you'll see that you'll use them a lot.<![if !vml]>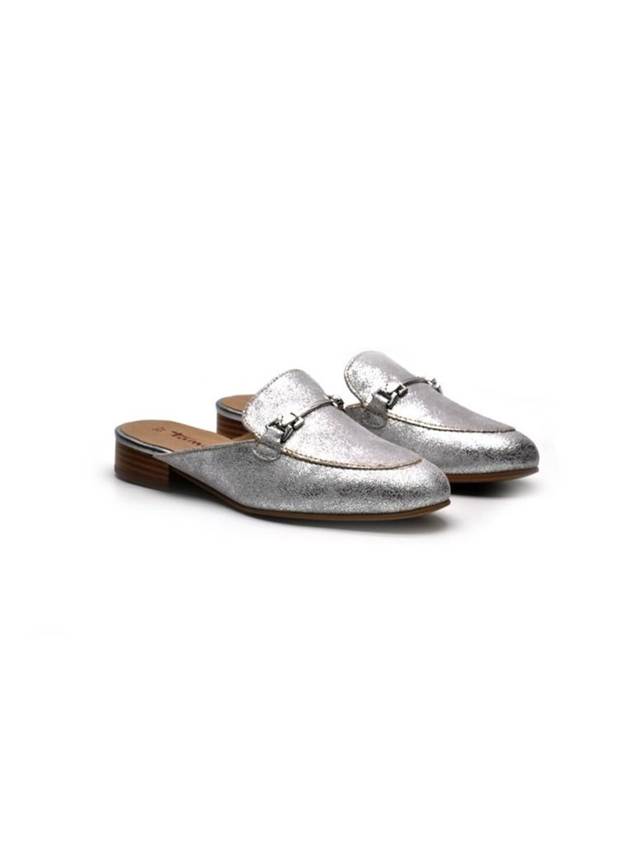 <![endif]>
Pointed ballerinas: from the Rockstud on, it was a crescendo. After Valentino, Aquazzura arrived, closely followed by all the luxury brands, and the low-cost market; the pointed ballet shoes have a less childlike appearance than the round ones, they slender the figure in the limit of the possibilities of a shoe without heel, and can be really very refined. I love them.<![if !vml]>
<![endif]>
Sneakers: forget about sports shoes, trendy sneakers are lifestyle ones, very decorated and very showy. They match everything, from jeans to tulle skirts, if you need to get some ideas about it, in which I'll tell you the trends and show you the most interesting models of the moment!
Ciabattine: farewell flip-flops super nude, the summer 2018 wants more covered feet, and shapes emphasized by strips and bands designed to create interesting games of color on the skin. If you do not want them to have the "slipper at home" effect, avoid the models too basic and focus on the decorations: tassels, cotton threads, beads and colored inserts will make you feel very glamorous even in the low-rise version.<![if !vml]>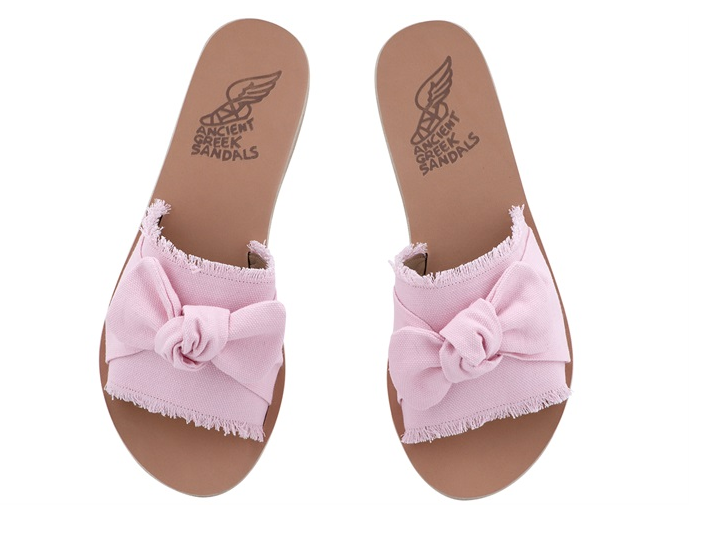 <![endif]>
Espadrilles: Chanel's model has made the fans of the brand go crazy, but the low cost proposals are so many, and never like in this case I suggest you give in to a model with a mini price.<![if !vml]>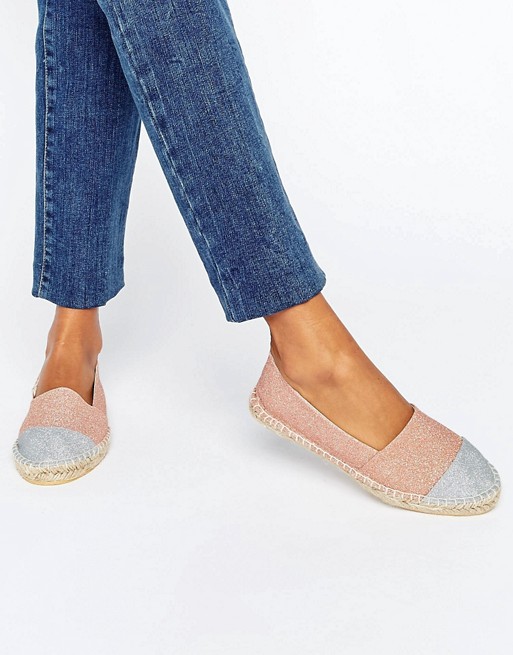 <![endif]>
What shoes will we wear for spring 2018? Comfortable heels and very high heels!
Decollete Chanel / Slingback: shoes closed at the tip, with an adjustable strap that holds the heel, are very chic and refined, and in the coming months they will be seen everywhere; perfect also for ceremonies, they are passepartout to have always available in the closet. Unlike models with ankle straps, which penalize the figure, the slingback shoes stretch the leg when they do not have very high heels, if you do not even have a pair you have to fix it!
You can choose between kitten heels and high heels, but there will be square heels and wide heels!<![if !vml]>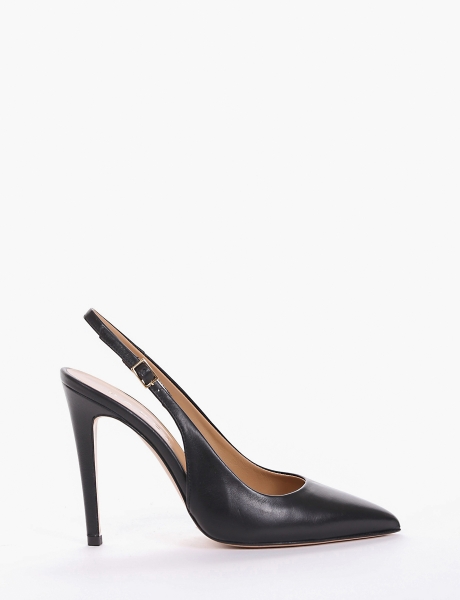 <![endif]>
Texan boots: in the beginning were the western-inspired buckles, applied on amphibians and bikers with a grunge taste, but now the fashion provides for the return of ankle boots with an elongated tip and a Texan heel. They love each other or hate each other, what is certain is that they match perfectly the flared denim trousers, wider at the bottom.
<![if !supportLineBreakNewLine]>
<![endif]>
<![if !vml]>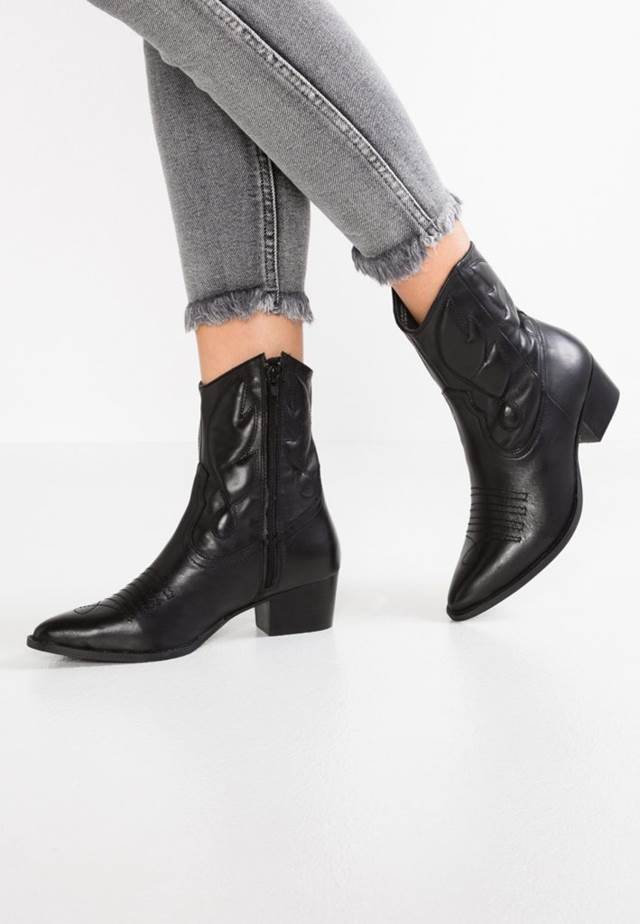 <![endif]>
Sabot and mules: are you ready to discover the heel? The open shoes behind, both with closed toe and open, are back to the big, and are not destined to leave us. Indeed, know that they will be in fashion next fall, buy the right model and you will exploit it so much!
<![if !vml]>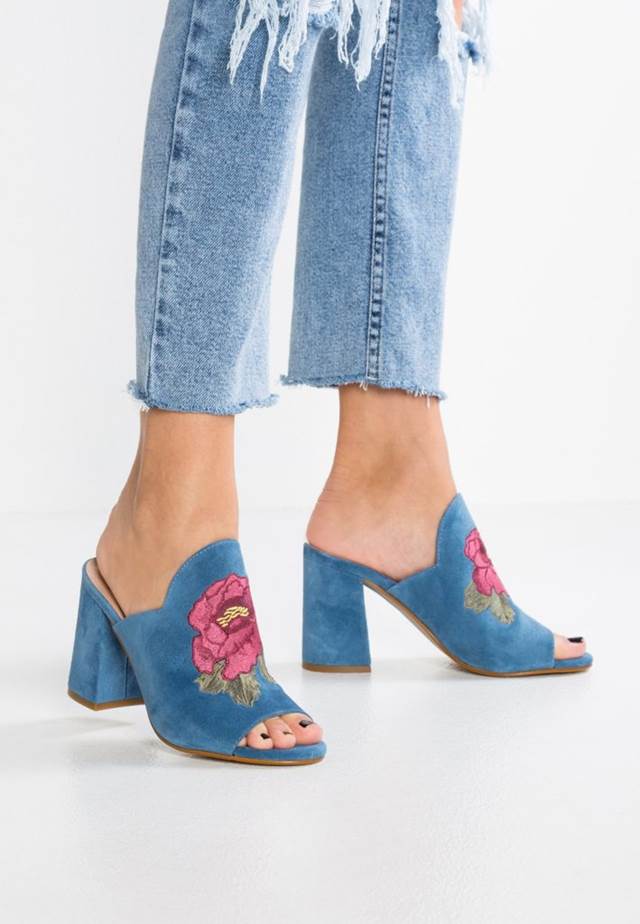 <![endif]>
Booties socks: should I add anything else? What a warm face it does not matter, the ankle boot is here to stay!
<![if !vml]>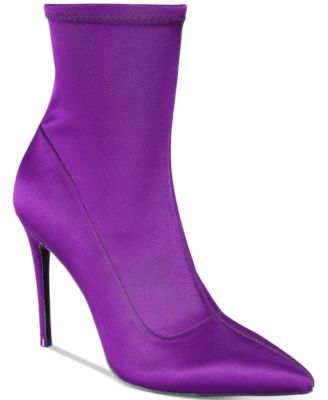 <![endif]>
Boots cuissard: I repeat what is written above, temperatures are not a limit, given that many designers have proposed lace up boots open at the tip, lighter than leather models. And then there are those, like Casadei, who played with the sock effect: focus on color, wear them in the evening and you'll be very glamorous!<![if !vml]>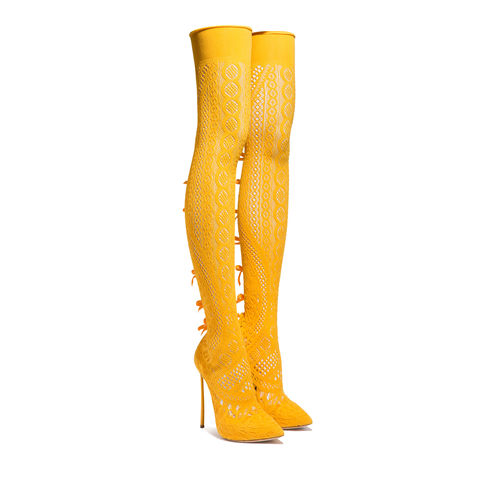 <![endif]>
Closed toe pumps: the classic women's shoe is always in fashion, thankfully! The uppers are starting to be more and more crowded, in sharp contrast with the all-naked models of Louboutin: if you look for a middle way tip on classic forms, and evaluate a small investment. The decollete is an eternal shoe, it is always worth it.<![if !vml]>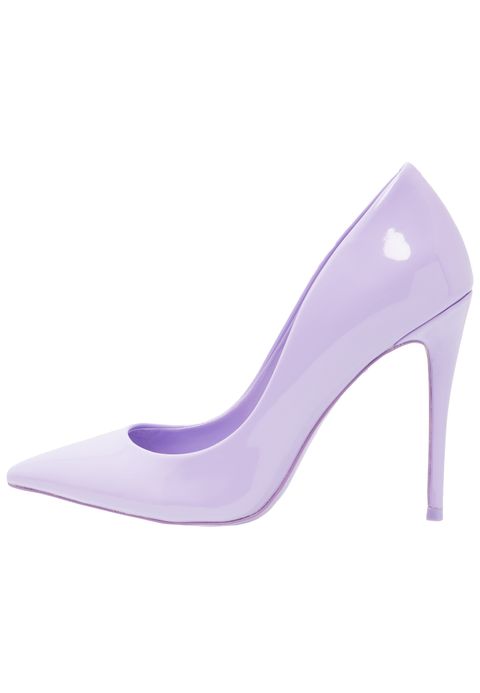 <![endif]>
PVC sandals: this is a trend for which spending a lot does not make any sense. PVC is plastic, always and in any case, therefore, go-ahead for models at the limit of trash, crazy, nudissimi and very showy. Life is too short to worry about the opinions of others! Just keep in mind that PVC can bother on sweaty skin, so avoid the price lists made of this material, prefer small inserts and details.
<![if !vml]>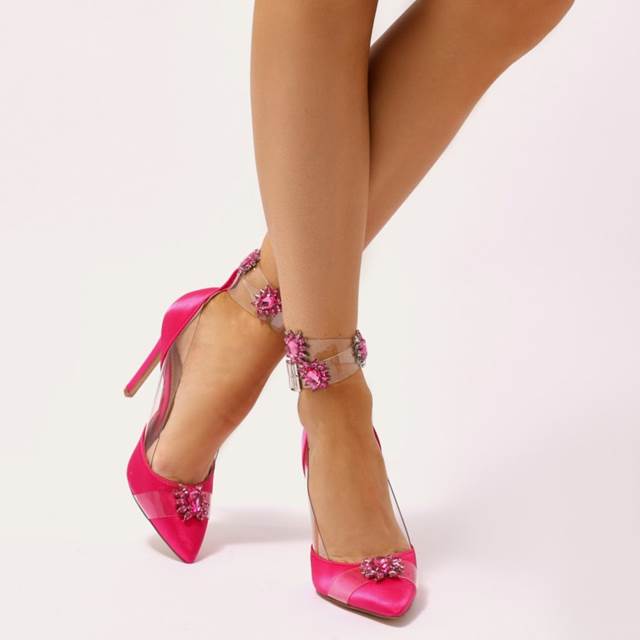 <![endif]>